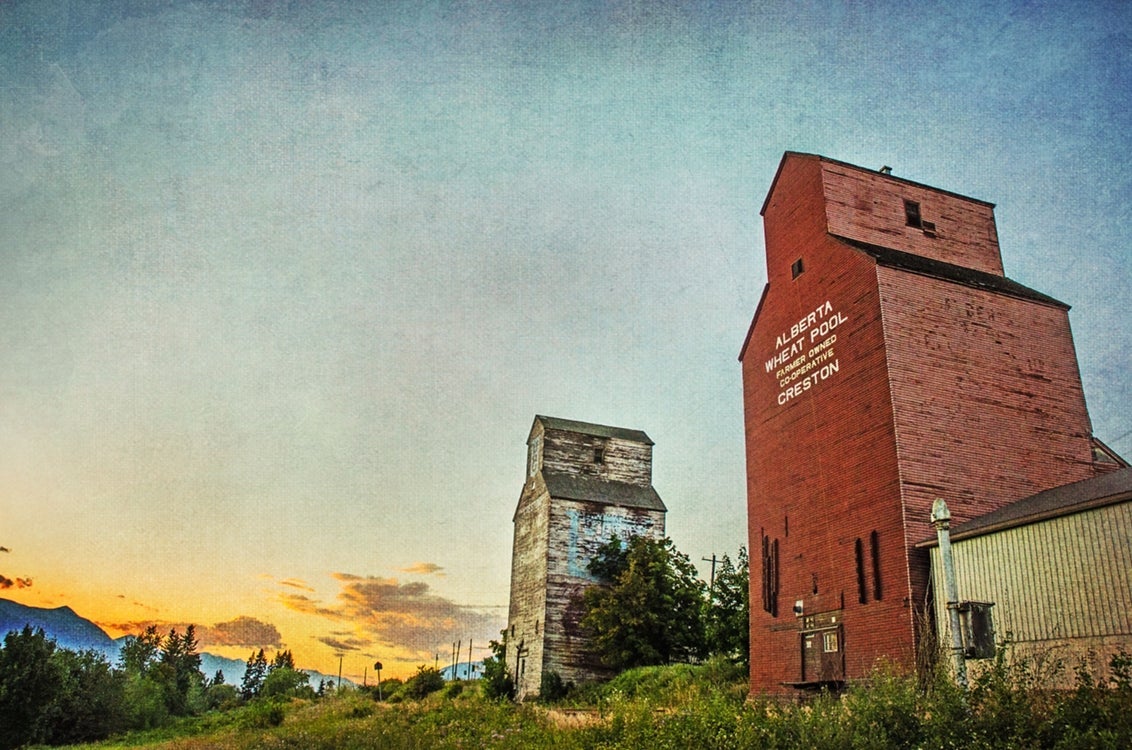 I came to the Real Estate industry after a career as a police officer. The desire to help people which lead me to the RCMP has carried over to my career as a Realtor. I want to help prevent people from experiencing the stress that I personally experienced during the many moves I have made throughout my life. I want to help eliminate the confusion that can be involved with mortgages, taxes, insurance and other aspects of the transaction. Most importantly, I want to help people be able to live in the home they deserve.
I was born and raised mostly in small towns throughout Saskatchewan where I gained an appreciation for the closeness and sense of community that isn't as common in bigger cities. After joining the RCMP I moved to the Kootenay region of BC where I fell in love with the climate, the scenery, and the people. After spending a few years on the north coast, it was time to transfer again and I jumped at the chance to move to Creston which I find shares many of the same characteristics as those small prairie towns.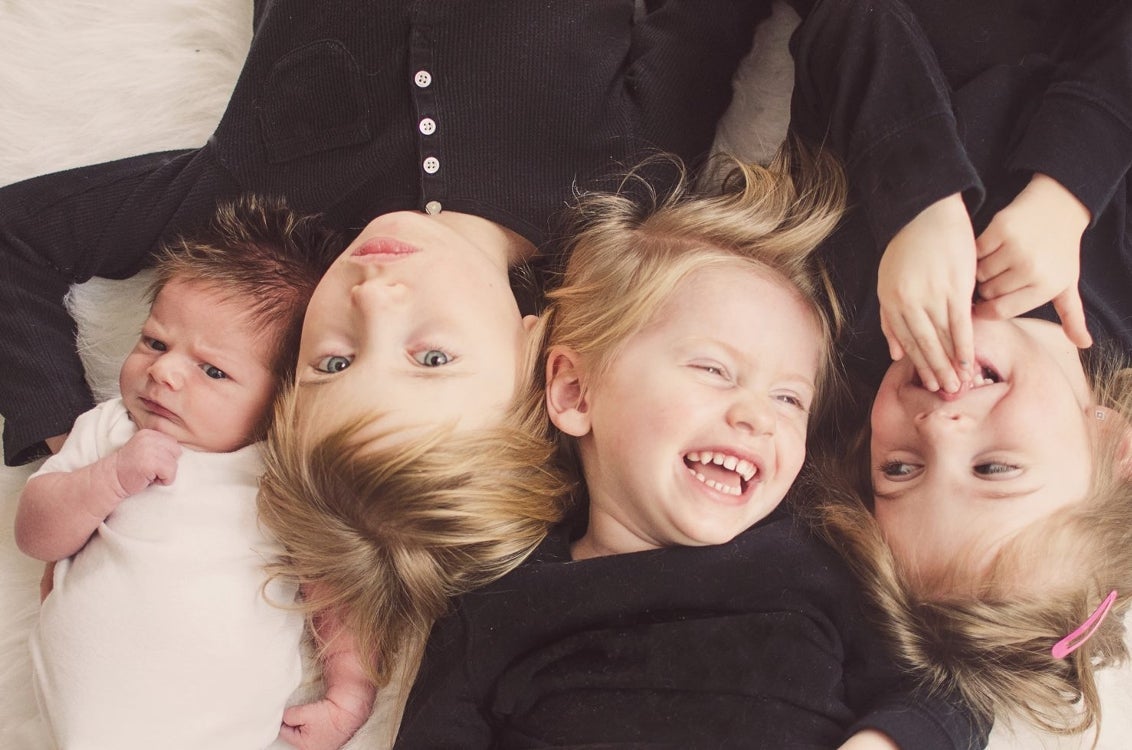 When it became time to change careers, I thought long and hard about what options were available. I decided that Real Estate was the best match for my personality combined with many of the skills I obtained through years as a police officer, including communication, negotiation, and determining motivations. Though my time as a Realtor is somewhat limited, I feel my quick success proves that I made the right decision.
Creston was the first choice for my wife and I when it was time for us to move. We felt it would be a great place to raise our family due to the reasons I listed above, as well as the recreational opportunities, the services available in the area, and the proximity to our families in Alberta and Saskatchewan. We are able to enjoy the beauty of the area's mountains, lakes and rivers, while still experiencing the prairie-style farmland throughout the valley.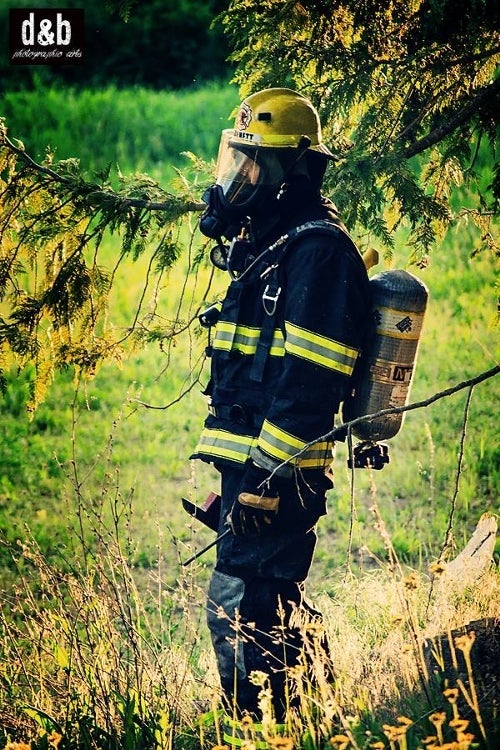 Since moving here, we have tried to immerse ourselves in the community. Diane works as a Registered Nurse at the hospital and various other Interior Health positions, all within Creston. She also runs a successful and still growing photography company, D&B Photographic Arts. Two of our four children, Isla and Teryn, are in school and involved in soccer and gymnastics, and the other two, Rielle and Bowen, are just waiting to become old enough to follow in their footsteps.
Another big part of my life is my involvement with the Canyon-Lister Fire Department. It provides me with the opportunity to give back to this community that I have grown to love, and to continue to be able to help those in need. As Deputy Chief, I am able to help our Department grow and increase the level of involvement that we have in the community.