The Creston Valley area is home to an amazing variety of recreational activities.  Indoor or outdoor, summer or winter, the options are almost too many to count.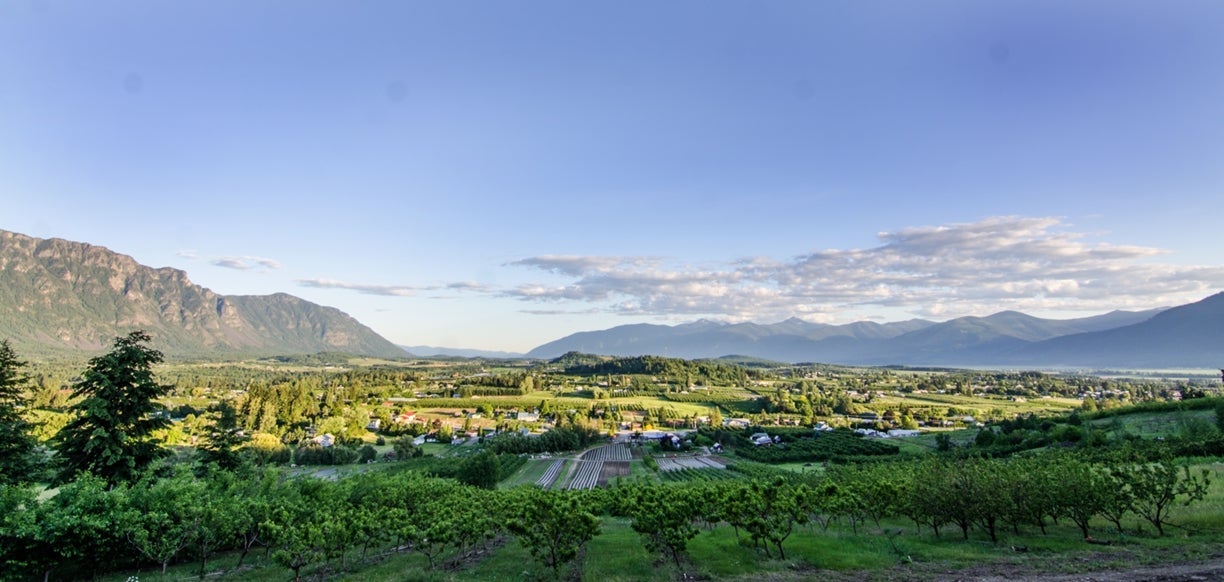 The mild climate in our valley means that most summer activities are possible starting earlier in the year and lasting months later than other locations.  Young or old, with your family or on your own, there is something for everyone. 
The Creston area has some excellent golf courses.  The 
Creston Golf Club
 is minutes from downtown Creston, and features a rolling  18 hole course.  If a quick yet scenic round is in order, try the 9-hole 
Riondel Golf Course
.  If you are looking for a truly memorable round, head to the 
Kokanee Springs Resort
 at Crawford Bay.  Every hole has stunning views of the Purcell Mountain Range, Kokanee Glacier, or Kootenay Lake.  You can buy a condo on site and golf whenever you want, or include your condo in the rental pool to help offset the costs of having such easy access to a dream course.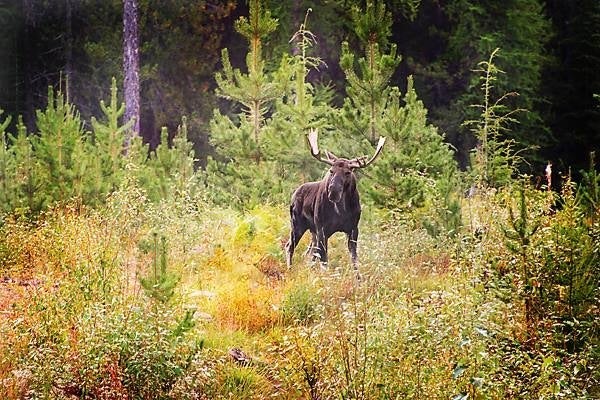 If you prefer to walk around without swinging a club at the same time, then check out the countless hiking trails throughout the area (
crestonvalleytrails.ca
).  With options from beginner to advanced, mostly flat to significant climbs, they all give you access to unreal views of the mountains, forest, lake, and wildlife.   New trails are in the works which will only increase the potential for enjoyment. 
Some people prefer to travel on wheels.  The options for cycling on the road include the rolling hills of the lake road to the challenge of climbing the Kootenay Pass which tops out at 1775 meters and is one of the highest year-round highway passes in Canada.  Explore the back roads of Canyon and Lister, of for a longer tour try the International Selkirk Loop which passes through part of BC, Washington, and Idaho.   With the wilderness surrounding the valley, there is plenty of space for offroad cycling, no matter if you prefer downhill or cross country.  Check out the 
Creston Valley Cycling Club
 on Facebook for more info. 
If your two wheels also have a motor attached, Creston should definitely be your home.  The highways through the Kootenays are known around the world for being some of the most enjoyable to travel on a motorbike.  Harley or Honda, cruiser or "crotch rocket", the constant corners, hills, and views make every ride memorable.   
You prefer your motor to be on the water?  There are boat launches throughout the east shore of the lake at communities like Kuskanook, Boswell, Gray Creek, and Riondel.  Kootenay Lake offers fishing, water skiing, sight-seeing, or exploring.  The lake is home to a variety of fish including trout, salmon, and sturgeon.  There are many beaches on the west side of the lake that are only accessible by boat.  Head south and check out the Kootenay River, or head north to Kaslo or West to Nelson.  At over 100 km long and bordered by the Selkirk and Purcell mountain ranges, you will never get tired of the view.  No boat?  There are public and private beaches accessible at a number of locations just off the highway.  
Being in the middle of the mountains and forest, it would be nearly impossible to explore all the logging roads and trails, but if you have a 4x4, atv, or dirtbike, it would sure be fun to try.  Travel any direction from town and you can find logging and mine access roads, both active and deactivated.  Join the 
local club
 for group rides that will lead you to views you never thought you would see, or locations you would never find on your own.  Mountain ridges, hidden lakes, and long forgotten mines are some of the common destinations.   
If you are into hunting, those same roads and trails are used in the fall to access the massive variety of wildlife that call this area home.  There are many successful hunts every year for elk, moose, white tail and mule deer, bears, and pretty much any other animal that is legally hunted in this province.  Successful hunts can be had from as much as five hours to as little as five minutes from town.  While most hunters won't send you to their secret spot, many will point you in the right general direction if you ask nicely (
crestonvalleyrodandgunclub.org
).
Some people are more "gatherers" than "hunters".  Head up into the bush to pick huckleberries or wild raspberries, or take advantage of the Creston valley climate (particularly in Erickson) to grow an immense variety of vegetables, fruits, berries, or flowers.  Many homes have highly productive gardens and personal orchards, and there is an increasing interest in hobby farms and market gardens.  Check out the weekly 
farmers market
 for examples of what is possible here. 
Hobby farming and homesteading is very popular in this area.  With properties for sale in the flats of the valley bottom or on the side of the mountains, you can choose the type of homestead you want.  Crops and livestock can thrive throughout our valley.  Many people in the area raise their own sheep, goats, pigs, cattle, and chickens.  With the fruits, vegetables, and other crops available, homesteaders can be as self-sufficient as they choose to be.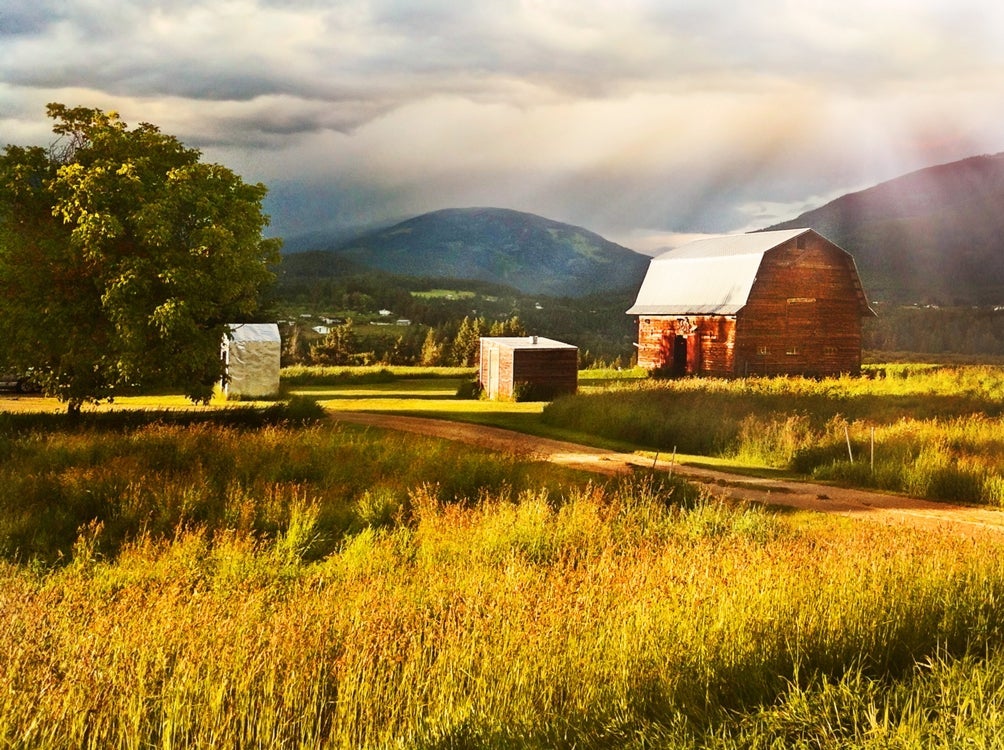 One group that really benefits from the trails, climate, and properties available are horse owners.  Many of the same trails used for hiking, biking, or atv's are also easily accessible by horse.  With plenty of farmland and the great growing conditions, hay is usually plentiful.  Trail riding, roping, or racing, you are guaranteed to find others around with shared interests (
crestonvalleyhorseassociation.org
).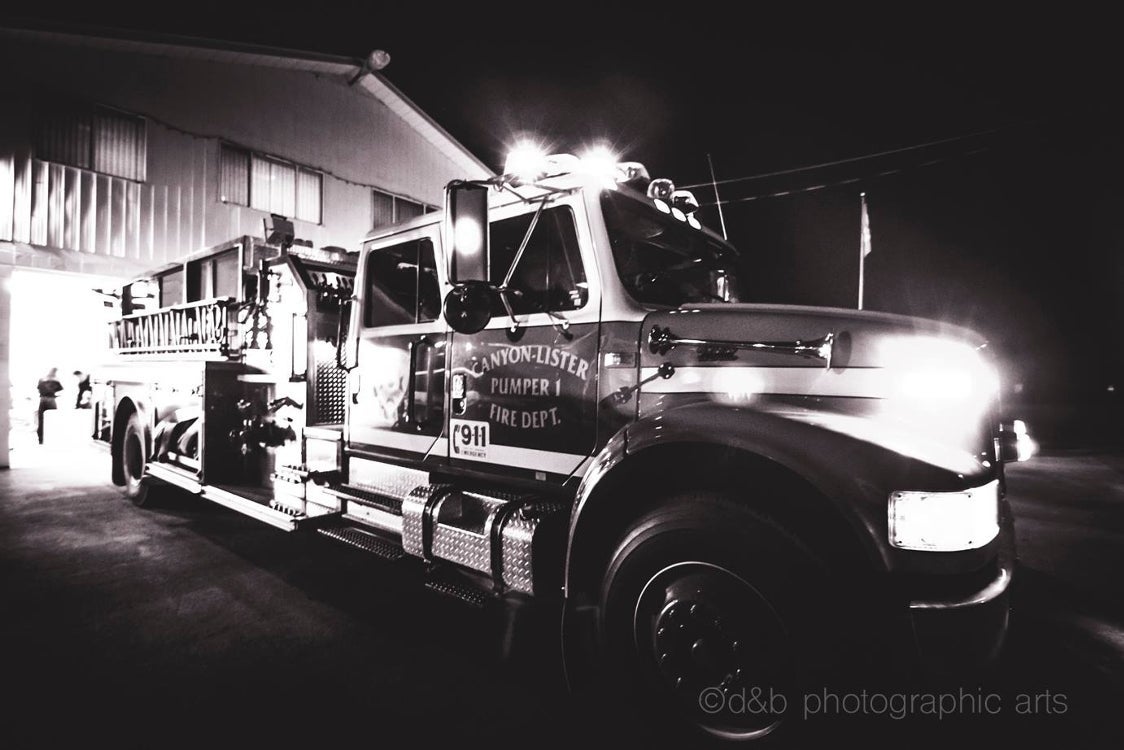 When you decide you want to give back to the community, check out the many service clubs and volunteer organizations in the area.  From volunteer fire departments and search and rescue, to community and church groups, to youth sports, there already exists an amazing group of people here who are always looking to add to their numbers. 
As long as this list is, it is far from being all-inclusive.  The best way to learn for yourself just how many options there are here is to live here and experience it all for yourself. 
Check back here later in the year for the winter edition of this list.