I grew up mostly in small farming towns throughout rural Saskatchewan.  I don't get back there nearly as often as I would like to, and the longer I am away, the more I miss little things that tend to be specific to the prairies.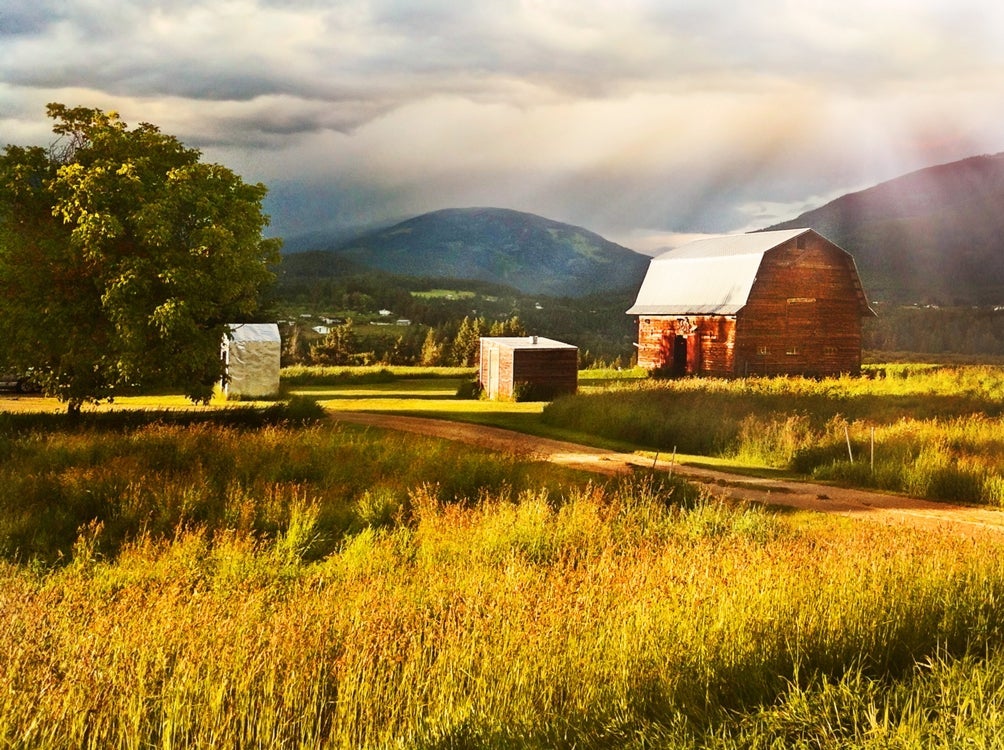 I was driving through Lister the other day to check out an acreage for sale.  The weather was perfect so I had the windows down.  The smell of fresh-cut hay drifted into the car.  Looking around, I watched the farmers in their tractors rushing to beat the coming rain showers.  As the days pass, I notice the many hay sheds spread throughout Canyon and Lister slowly becoming more full as the farmers complete their first, second, and third cuts.   
The prairie blood will always run through my veins.  The farming industry throughout the Creston Valley continues to keep me from feeling homesick. 
Do you want to keep some of the prairie lifestyle while living in the mountains of BC?  Contact me today to discuss what homes are available that would be right for you!