Lately I have been studying stats for real estate in the Creston area. I have noticed a few things, specifically regarding fall and winter, that show that this can be a very good time of year to have your property listed for sale.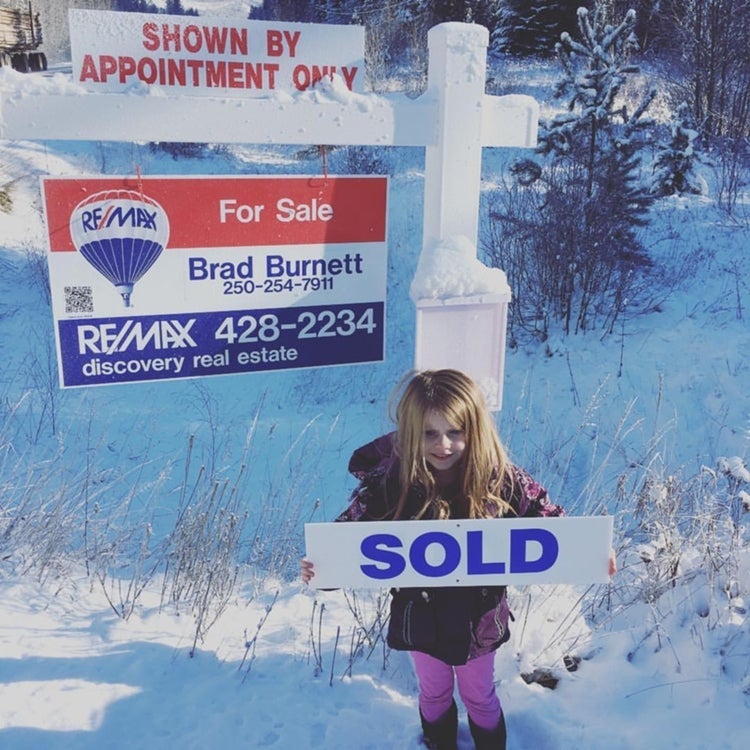 Every fall we see a sharp drop in the number of available listings.  There are a variety of reasons for this.  Some people go south for the winter and don't want to deal with a potential sale.  Others don't want to have to worry about keeping their home show-ready with the mud and snow that is common through this time of year.  Families are often busy with school and kids activities and don't feel that they have time to keep things clean and organized.  

However, I believe most people feel that there is no reason to keep their home listed because they don't think real estate sells through the late fall and winter.  The problem with that thinking is that the numbers say otherwise.  
I can provide the stats to anyone interested, but there are some important numbers to know.  Even though December is usually our slowest month for sales, over the past 10 years an average of 5.5 single family homes have sold that month in our area.  Every December that your home isn't listed, you are missing out on more than five serious buyers!  
When you calculate the average for all the months of the offseason (October - April), you find that there are ten sales per month.  In other words, by not listing you are missing out on 60 serious home buyers.  Sellers who keep their homes listed during this time of year are competing against 36% less listings.  Would you rather have your home up against 250 others, or only 160?
If you don't want to miss out on those buyers and want to take advantage of less competition and steady sales, give me a call to discuss how I can help you get your place sold!