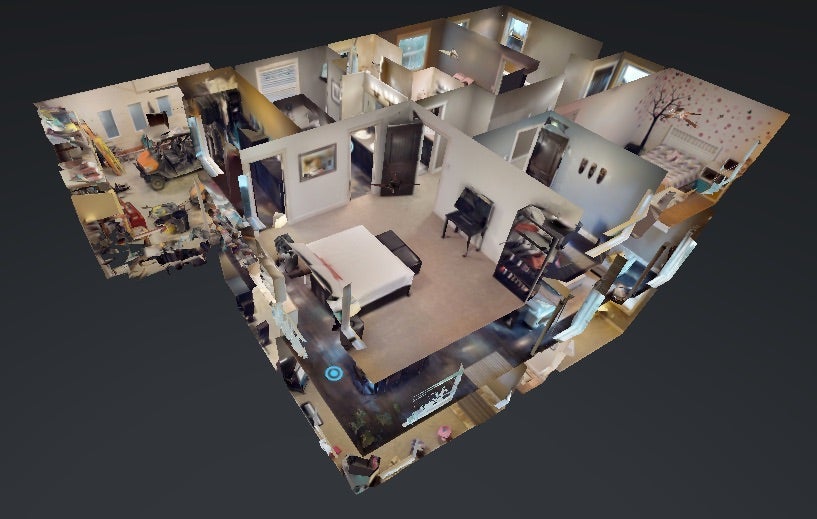 In cooperation with
d&b photographic arts,
I am pleased to offer Matterport 3D virtual tours with my listings.  The Matterport system is a 3d scanner which obtains images of your home which are then uploaded to Matterport's servers and converted into a full 3d walk-through, a "dollhouse view", and a floor plan.  It is not simply a series of 360 degree panoramas stitched together.  It is a truly immersive 3d experience that functions on computers, mobile devices, and with virtual reality systems.   
The process starts with the scanning of your property, which takes about an hour per 1000 square feet.  After that, the raw data is uploaded to Matterport's system for processing.  With 24 hours, a basic 3d tour of your property (including the dollhouse and floor plan) is available for viewing online.  Custom tours, photos, and videos can be created from the 3d tour after that.  Measured floor plans can be downloaded in .pdf or .png formats.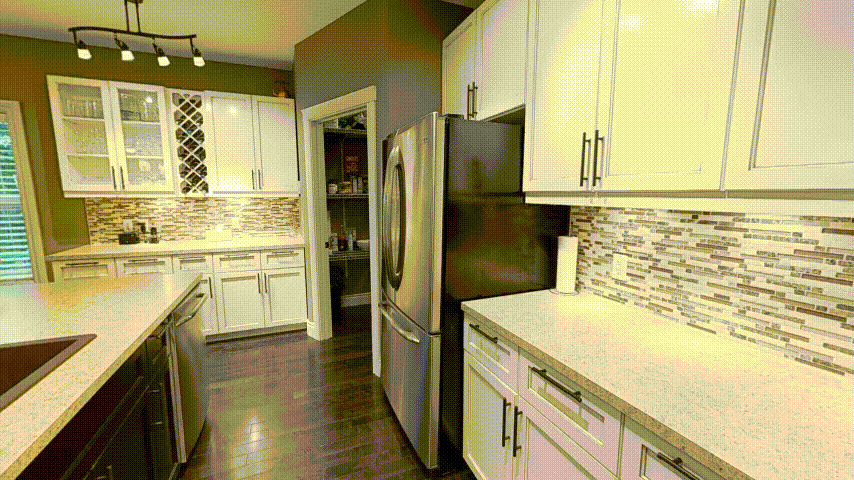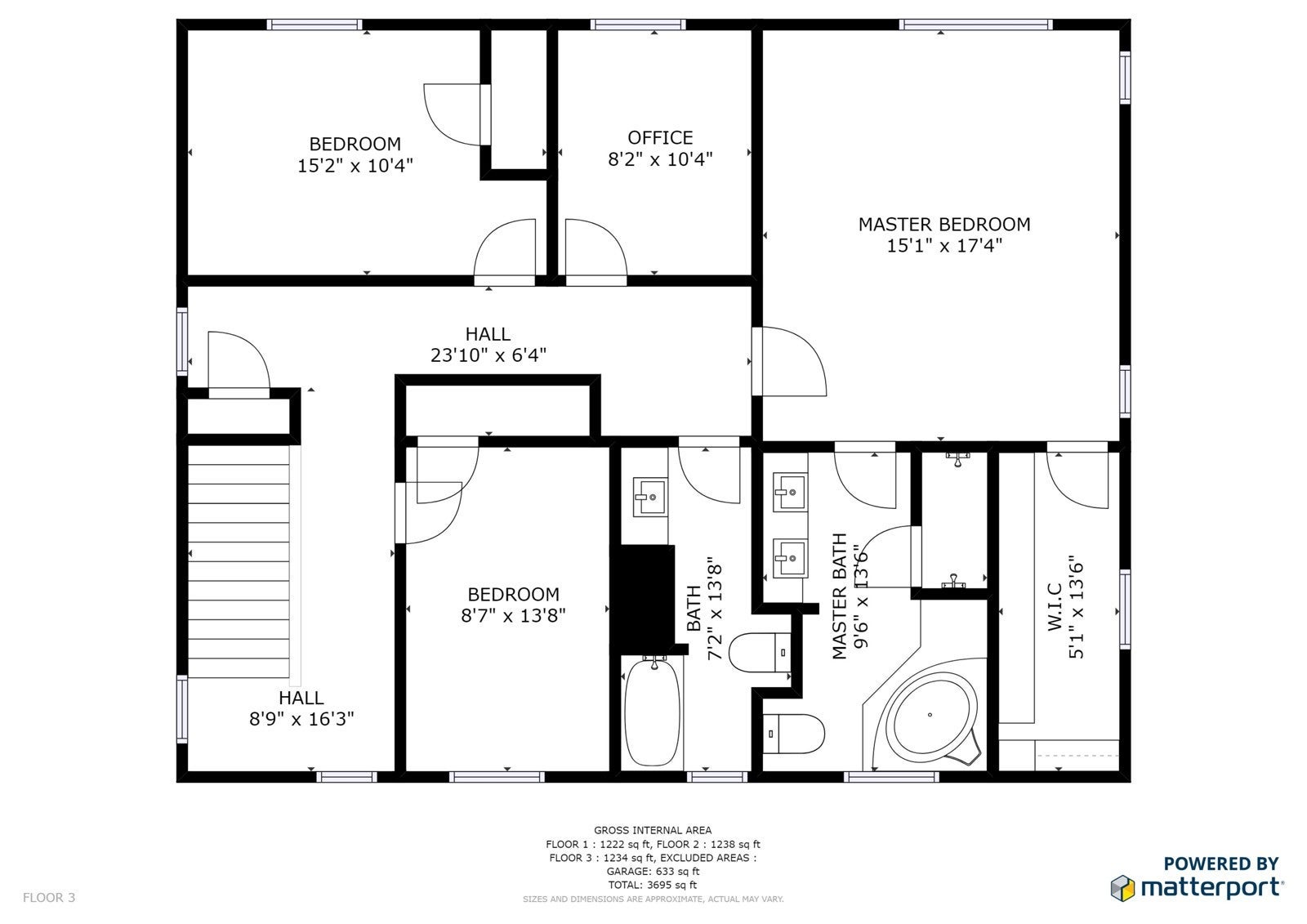 Showcase your home in a unique and memorable way!  Contact me if you would like your home listing to include a Matterport 3D tour!